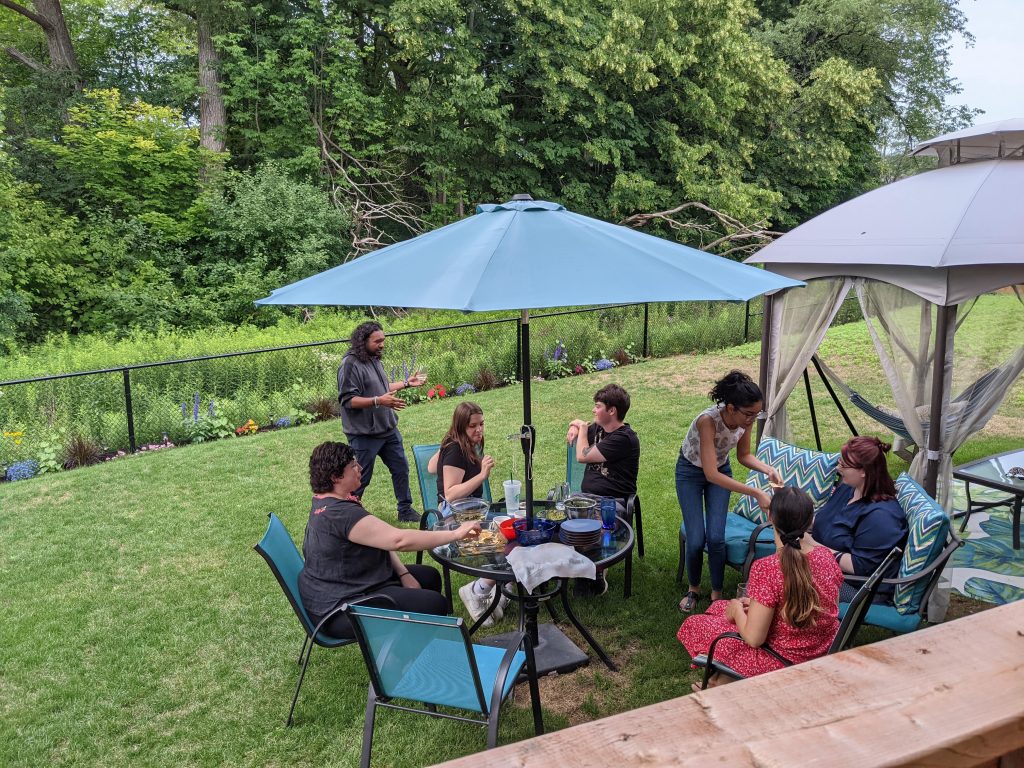 July 11 2021 – Our lab organizes a much-needed outdoors party! Great weather and even better company 😊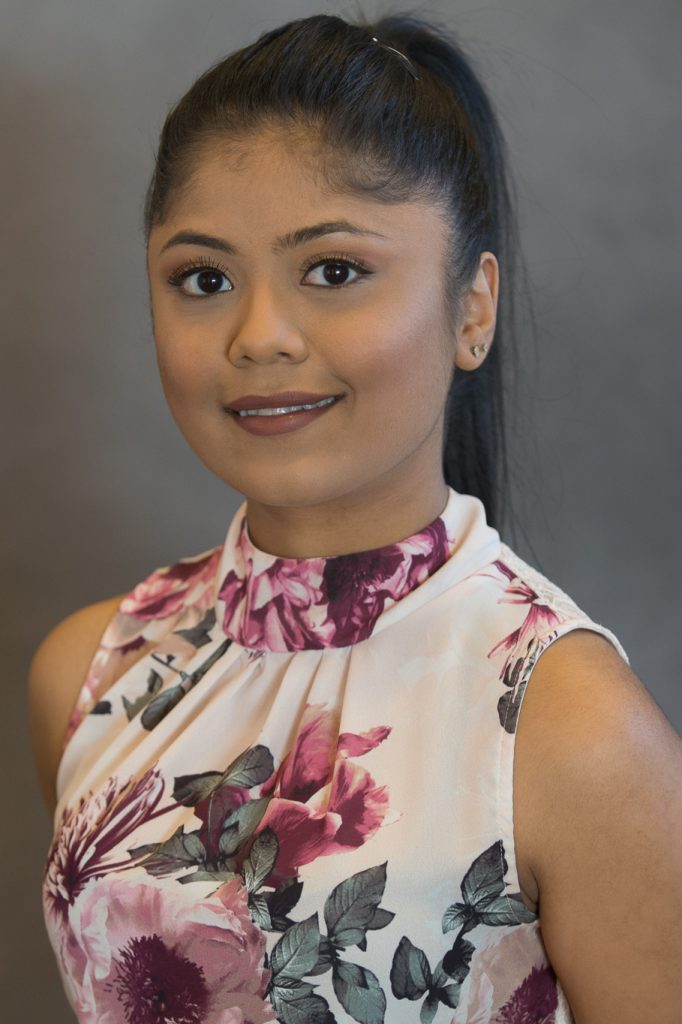 June 18 2021 – Shreya Jain wins First place for her Master's thesis presentation AND Best Overall presentation at the Laurentian Chapter of the Society of Environmental Toxicology and Chemistry (L-SETAC) Annual General Meeting !! Congratulations x2 Shreya! 🙂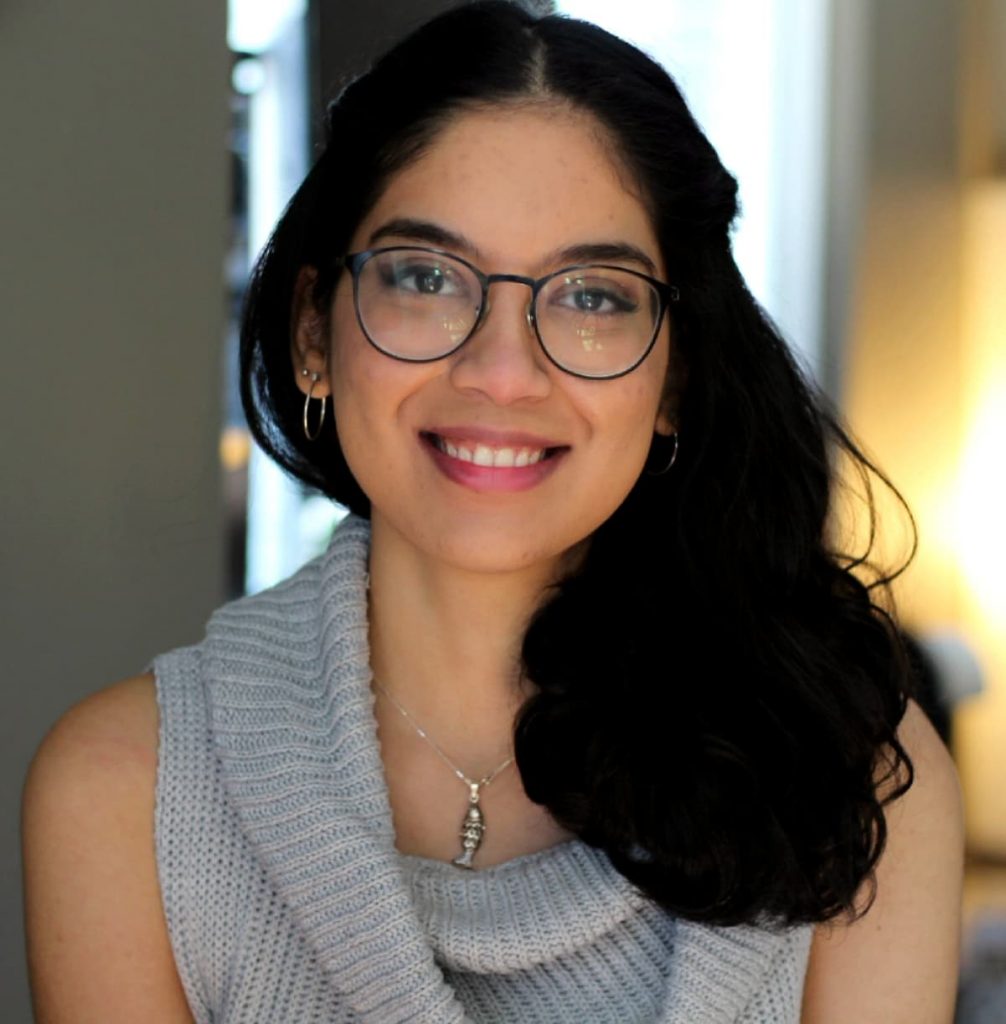 June 3 2021 – Our very own lab member Urvi Pajankar was awarded the Ontario Graduate Scholarship for her Master's Thesis which involves the study of nickel toxicity in fish using minimally-invasive sampling techniques. Congratulations, Urvi! 🙂
March 25 2021 – Our graduate students Christine Flaherty and David McNabney make it to the finals of this year's virtual 3-Minute Thesis Competition (3-MT) at Ontario Tech University!
And drum rolls, please…..David bags second place in the competition! Congratulations, you two! 🙂
You can check out their presentations on youtube:
January 12 2020 – Our new year's resolution was to clean up the lab! It is unbelievable how many used or expired reagents accumulate in the fridge and freezers over the years…. it is refreshing to clear up some of that valuable space. A big thank you to all the students who pitched in to make this possible! The photograph shows from left to right: David McNabney, Dr. Denina Simmons, Urvi Pajankar, Nancy Tannouri/Simon Pollard, Chase Tudor and Shreya Jain.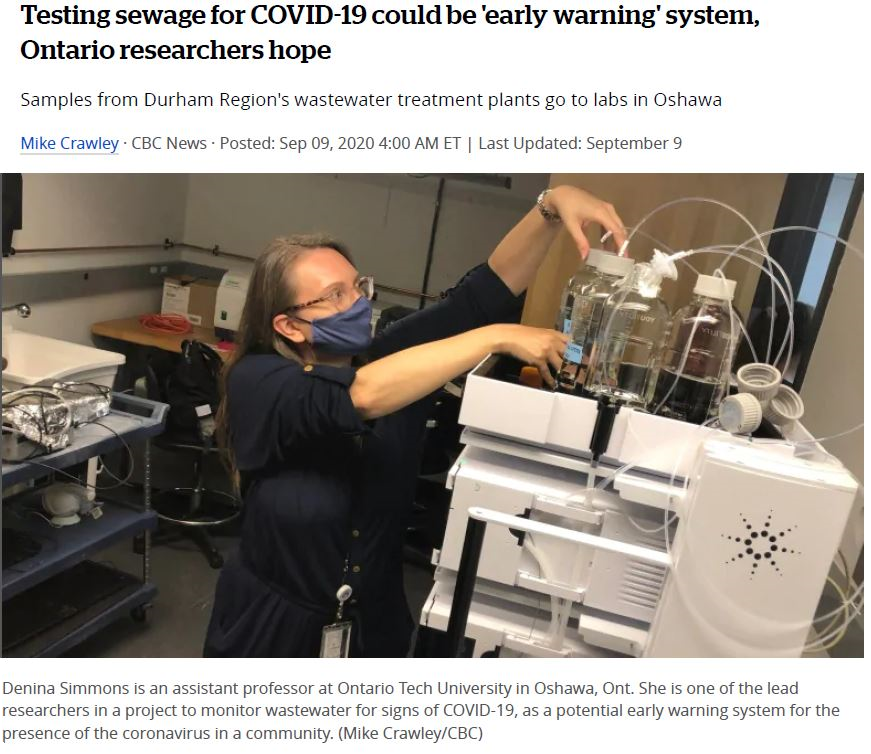 September 9 2020 – Nina was recently interviewed by CBC News regarding an exciting new collaborative project involving testing for SARS- Cov-2 particles in local wastewater treatment plants. Monitoring wastewater samples for proteins from coronavirus using LC MS/MS is a novel technique for early detection of spikes in infection within a community. Click here for full story
September 9 2020 – Nina was interviewed by AM 640 regarding monitoring wastewater for SARS-COV-2 in Durham Region!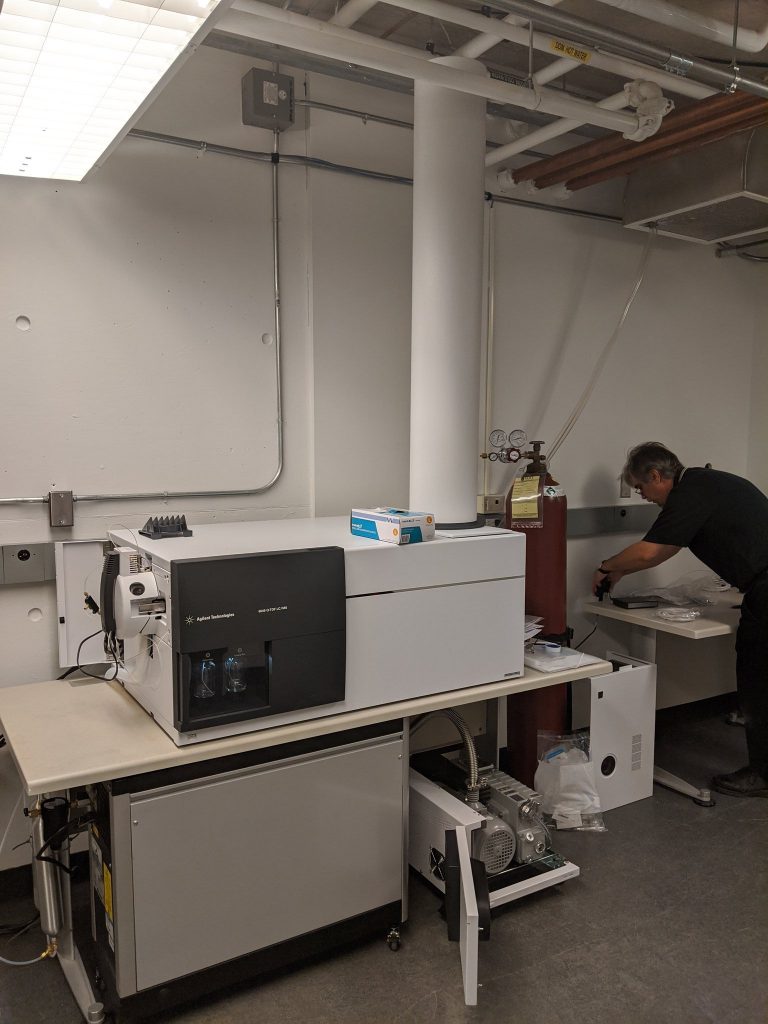 July 6 2020 – A new toy has arrived just arrived! Just a few more weeks and the LC QTOF will be ready for use…. Oh the possibilities!!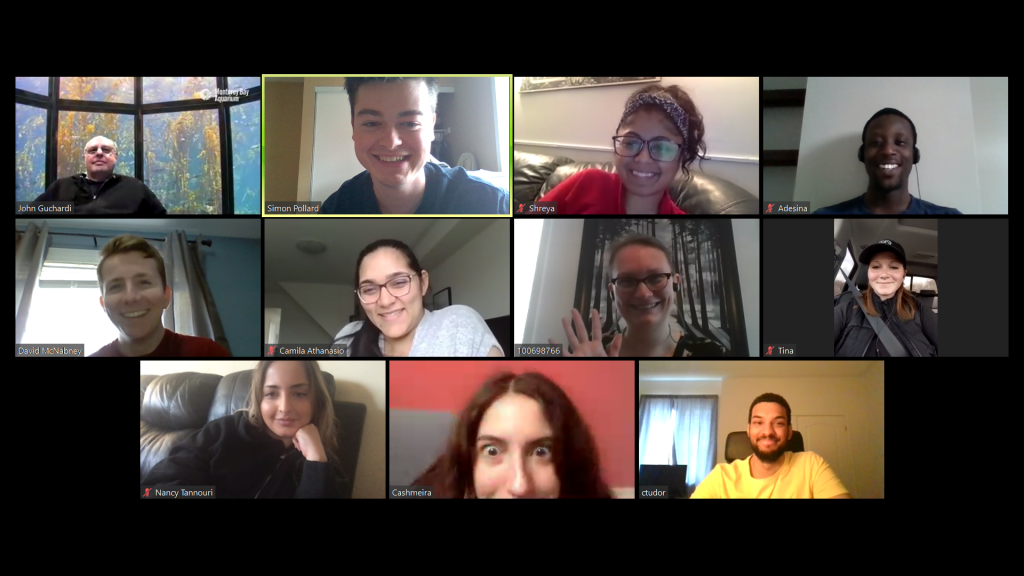 April 14 2020 – Amid the COVID-19 pandemic, in-person research has temporarily ceased. Not to worry, we still have many previously collected Omics datasets to analyze! Looks like everyone will be working on their skills in data analysis and scientific writing.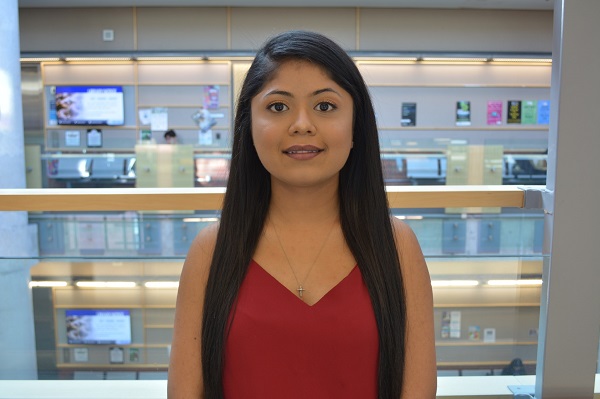 May 2 2019 – Shreya Jain, who will be joining our lab in September 2019 to work on a Master's degree, has made it to the finals in NSERC's Science, Action! video contest.
You can view Shreya's video here. congratulations Shreya!