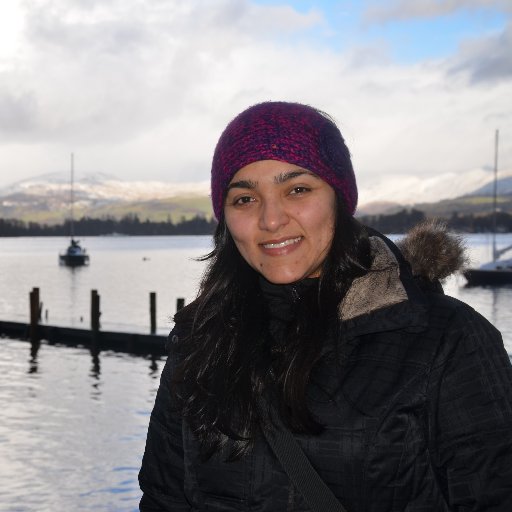 Dr. Camila Athanasio
Dr. Athanasio is interested in how early-life exposure to contaminants and stressors affect organisms throughout their lifetime and subsequent generations. She has experience using several model organisms and has studied the effects of contaminants, complex effluents, contaminated sediments and freshwater in aquatic organisms in Brazil, Europe, and Canada. Camila received her undergraduate degree from the University of Santa Cruz do Sul, Brazil and completed her Ph.D. at the University of Birmingham, UK. Prior to joining the Aquatic Omic lab, Camila completed a postdoctoral fellowship at McGill University where she investigated the effects of early-life exposures and re-exposure to PAHs in birds and the contribution of epigenetic mechanisms in the regulation of toxic responses.
Camila is now using her skills in genomics as a Forensic Biologist for the Government of Alberta in Edmonton, at the Fish and Wildlife Forensic Laboratory.
Christine Flaherty, M.Sc.
Christine (Tina) received her M.Sc. in Applied Biosciences at Ontario Tech University in 2021. She investigated the effects of harmful algae blooms and microcystins on wild fish species in Hamilton Harbor. Christine's research included field-work, taking blood samples from goldfish, gizzard shad, and walleye. She performed proteomics on the blood plasma. Fieldwork is one of Tina's favorite things to do as a biologist. Tina is now a Field Biologist at Triton Environmental Consultants Ltd, in Calgary, Alberta, Canada.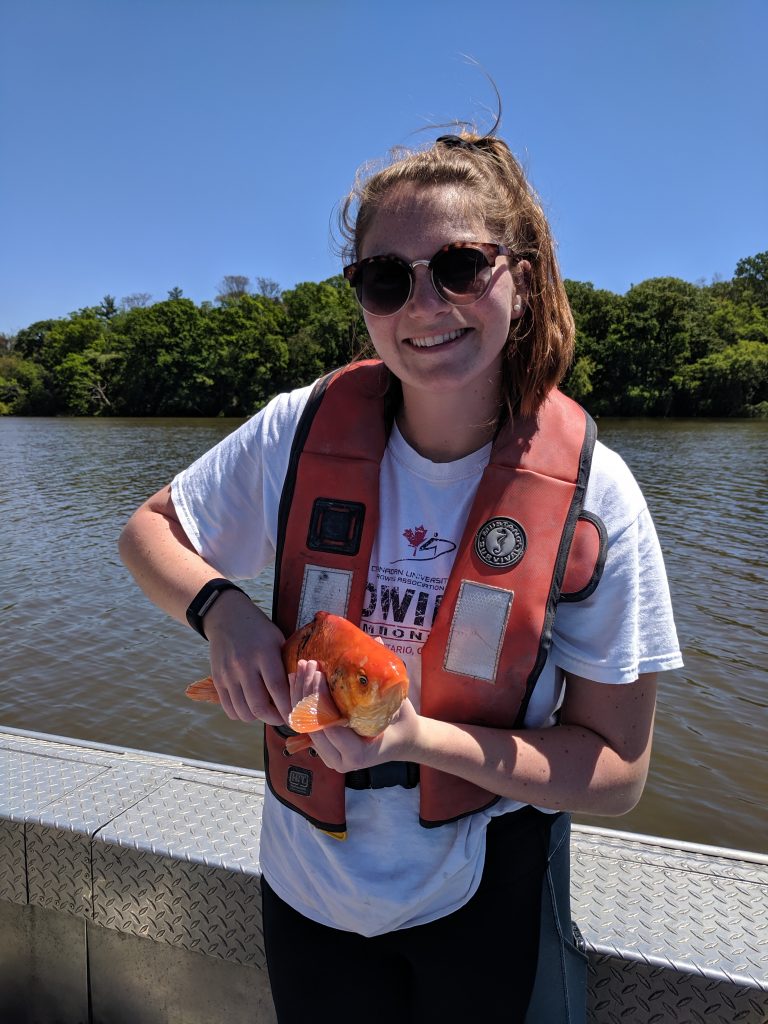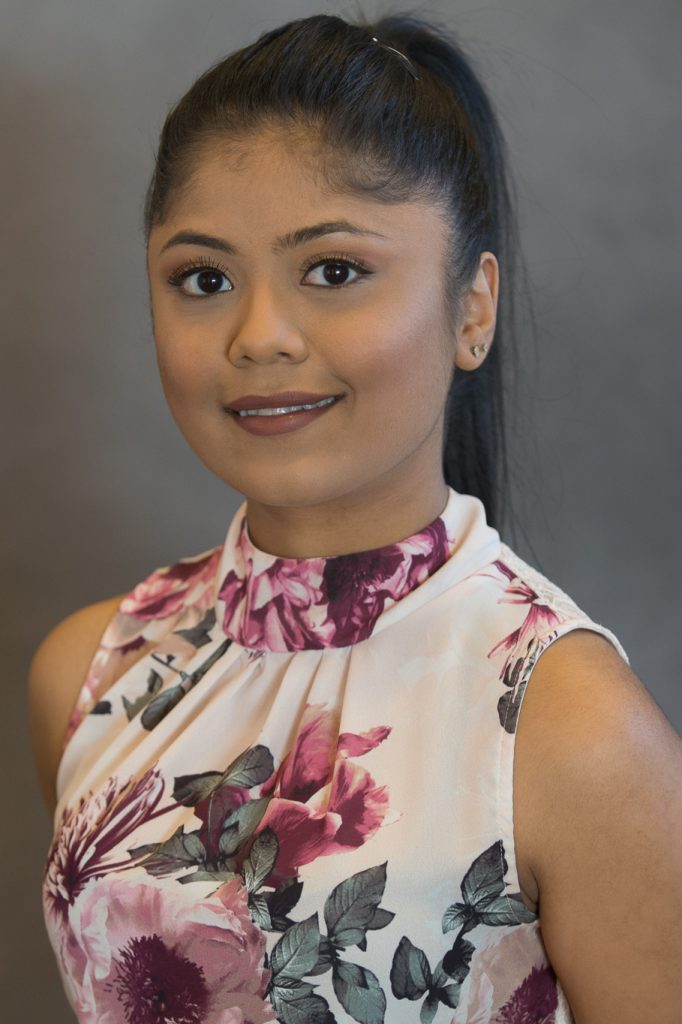 Shreya Jain, M.Sc.
Shreya is a graduate of Applied Biosciences (M.Sc) at Ontario Tech University. Her project aimed to refine two adverse outcome pathways (AOPs) using Japanese rice fish (Oryzias latipes) embryos exposed to 2,3,7,8-Tetrachlorodibenzodioxin (TCDD).
Specifically, she assessed the adverse outcome of altered cardiovascular development caused by TCDD initiated by the activation of the aryl hydrocarbon receptor. AOPs are a collaborative framework that categorizes the impact of chemicals from the molecular to the ecosystem level. Refining these AOPs will ultimately allow us to respond to chemicals of concern more effectively.
Previously, Shreya designed a novel plasmid in the Desaulniers lab to assess off-target effects caused by short interfering RNA in HeLa cells. She also completed a summer research placement in China working in a biosafety level four facility injecting nude mice (FOXn1nu) and assessing pancreatic tumors. Shreya is a student representative on the Animal Care Committee at Ontario Tech University and has self-started a student club on-campus (affiliated with the Brain Tumor Foundation of Canada) called Students Investing in Brain Research and Development (SIBRD). Shreya loves traveling and has been to over 10 countries!
Shreya is now a Junior Fisheries Biologist at Palmer in Vancouver, British Columbia.
Dr. Linda Lara-Jacobo
During her time in our lab, Linda worked on the surveillance of SARS CoV-2 viral proteins in wastewater samples from the Durham Region as an alternative biomarker for detection, among other proteomic/pharmaceutical approaches. She holds a Ph.D. with a focus in Toxicology from the Institut national de la recherche Scientifique (INRS) Quebec, Canada where she performed ecotoxicogenomics studies in frogs and fish exposed to petroleum products.
Linda is currently an Assistant Professor at San Diego State University. Previously she worked as a professor at the University of Baja California (UABC) in charge of the Toxicology area. Linda received her ungraduated degree in Biological and Pharmaceutical Chemistry and a Master's in Life Sciences. Linda has experience in fieldwork and monitoring techniques in locations such as Lacandon Rain Forest, Cloud Forest, Boreal Forest, among others. She is also involved with community work in indigenous communities in Central America.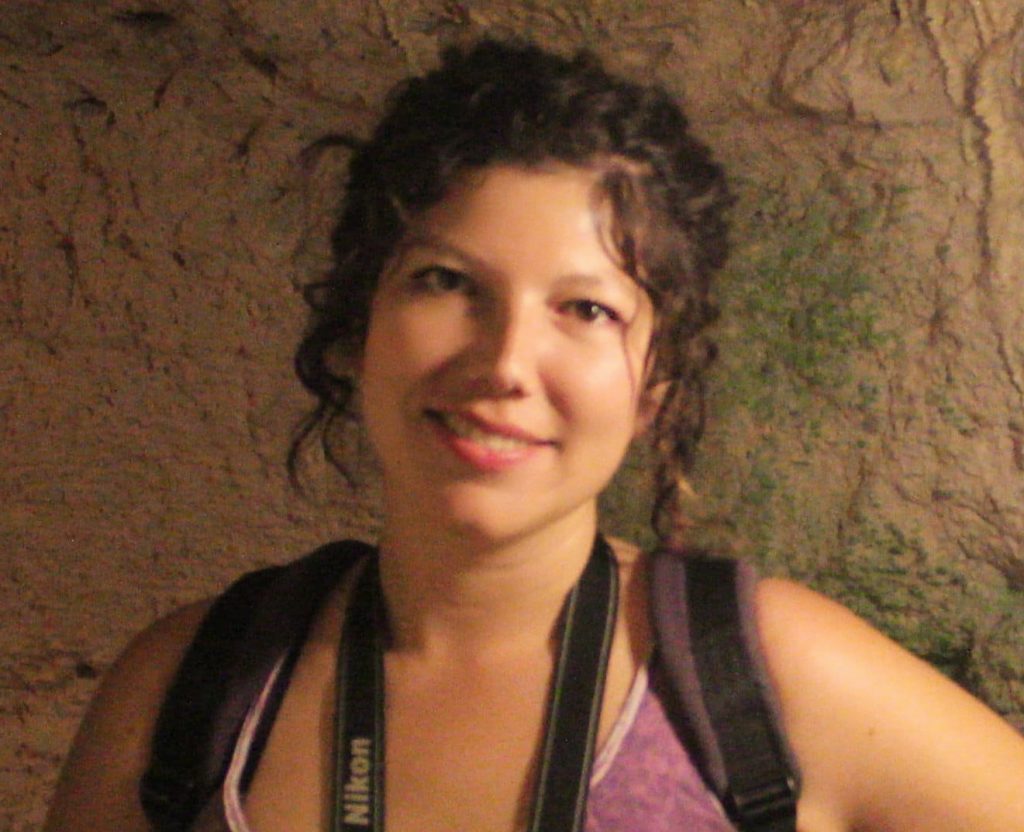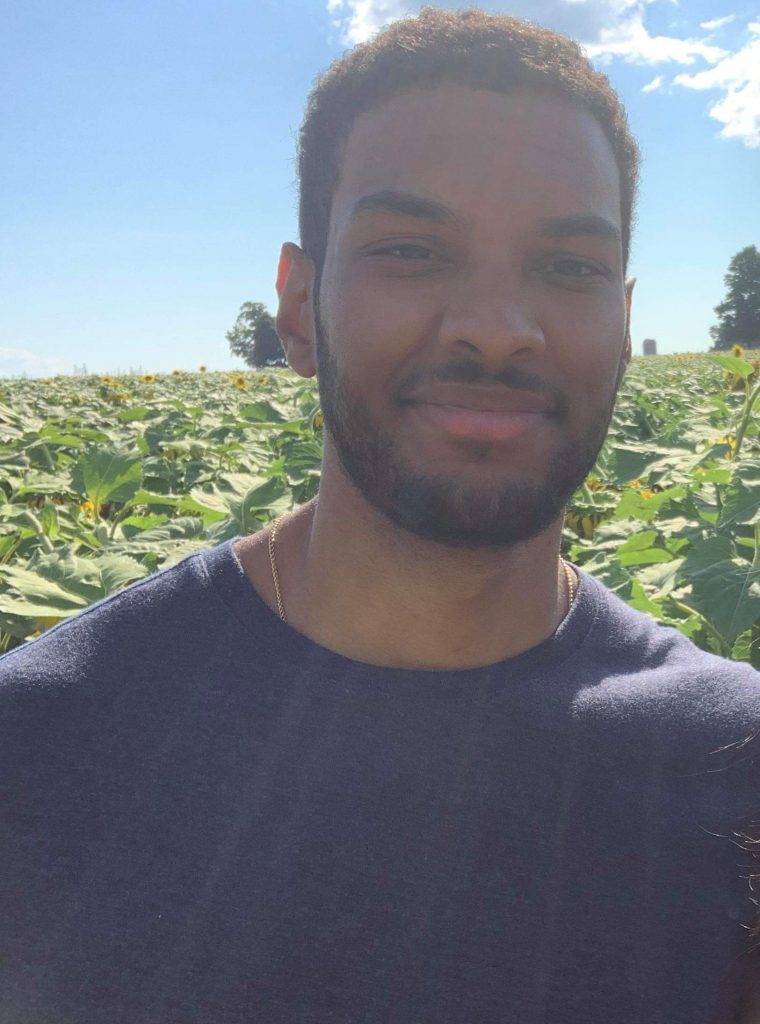 Chase Tudor, M.Sc.
Chase is a graduate of Applied Biosciences (M.Sc.) at Ontario Tech University. His work focused on the effects of different species of chromium on rainbow trout (Oncorhynchus mykiss), at environmentally relevant concentrations. Specifically, how hexavalent, and trivalent chromium differ or relate in effect on the rainbow trout proteome to expand knowledge on the adverse effects of chromium exposure in fish. Understanding of these concepts will be important to the development of the "Ring of Fire" mining region in Northern Ontario.
Chase has a keen interest in movies, macro photography, and hydroponic cannabis production. Chase currently lives on Vancouver Island and is an entrepreneur.
David McNabney, M.Sc.
David is a graduate of Applied Biosciences (M.Sc) at Ontario Tech University. He investigated the metabolome of algal communities in the Bay of Quinte and Hamilton Harbour Areas of Concern in Lake Ontario.
David has an interest in ecology and pesticide use/management. A fun fact about David is that he is a licensed exterminator for mosquitoes and biting flies. In his spare time, David enjoys swimming, hiking, and listening to podcasts about true crime.
David is currently working full-time as a Lab Technician at Environment and Climate Change Canada in Burlington, ON at the Canadian Centre for Inland Waters.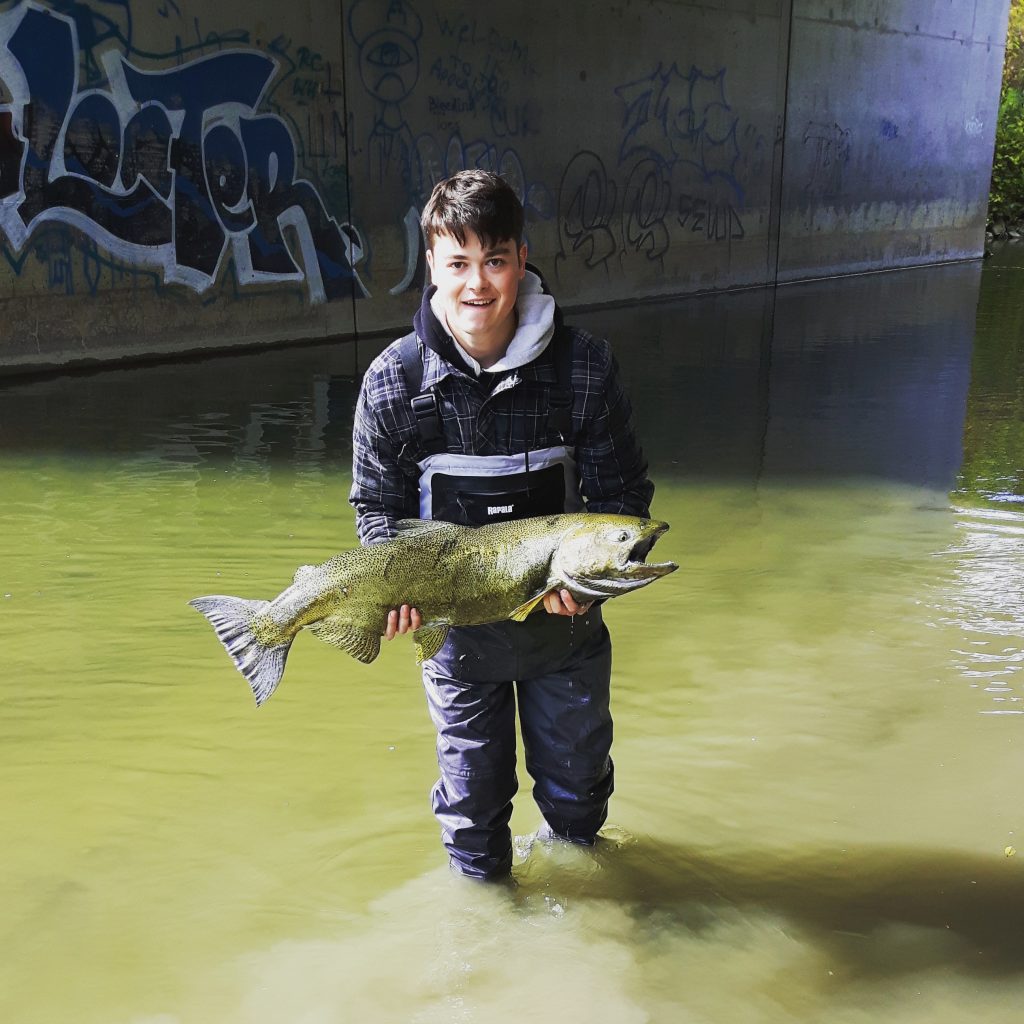 Simon Pollard – H.BSc. Biology, McMaster University
Simon is a graduate student in Applied Biosciences (Ph.D.) at Ontario Tech University and is currently investigating the effects of Per & Poly-fluoroalkyl substances (PFAS), a large class of synthetic compounds that have been in wide use in industry and consumer products for the past 50 years. Simon is especially interested in the effects of PFAS on lipid & carbohydrate metabolism in fish and how seasonal dietary changes may affect toxicity.
When he is not doing research, some of Simon's favorite activities are fishing, camping, or anything else that involves getting out in nature. As a young child, Simon always had a great appreciation for the natural world and this is one of the factors that made him interested in aquatic toxicology.
Urvi Pajankar – M.Sc. Applied Biosciences, Ontario Tech University & H.BSc. Biology, McMaster University
Urvi is a graduate from the Applied Biosciences (M.Sc.) Program. She examined the effects of nickel in fish, an understudied but widely used metal. Urvi studied how environmentally relevant concentrations of waterborne nickel alter sex-specific responses in the blood plasma and skin mucus proteome of the fish. Both these biofluids are unexplored and contain an array of proteins capable of indicating the status of fish health, which can be applied in future biomonitoring programs.
Urvi was part of the executive team of the OTT-WIC (Ontario Tech -Trent Working for inclusivity in Chemistry) as the VP internal. When she isn't reading scientific papers, she enjoys reading fiction, listening to music and podcasts, painting and, cooking. She was born and brought up in Muscat, Oman, where she first fell in love with nature, beaches and, water.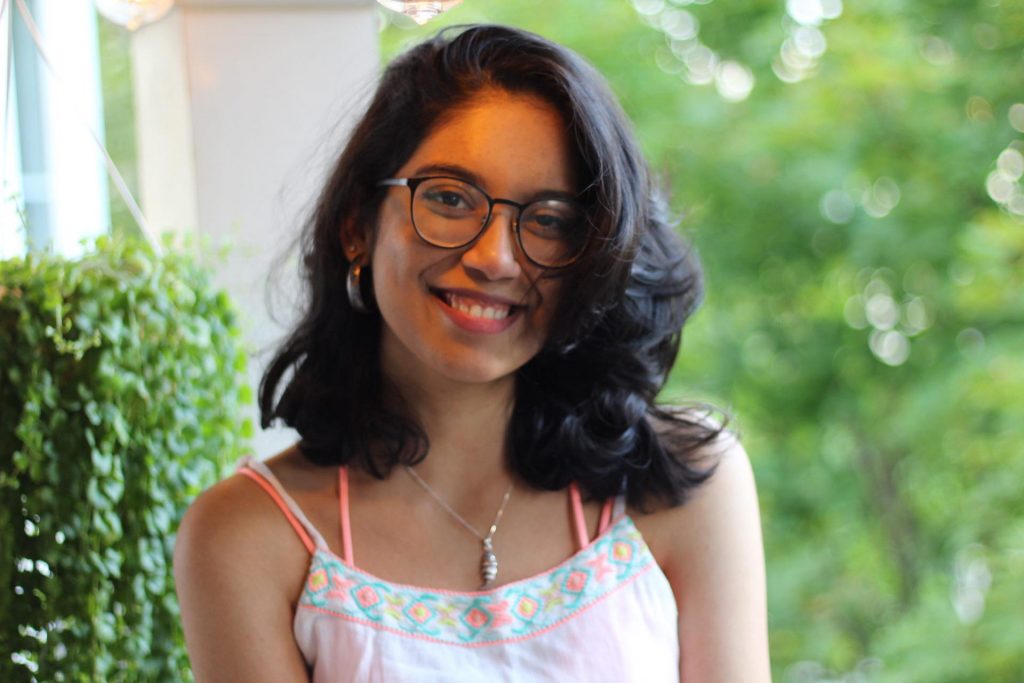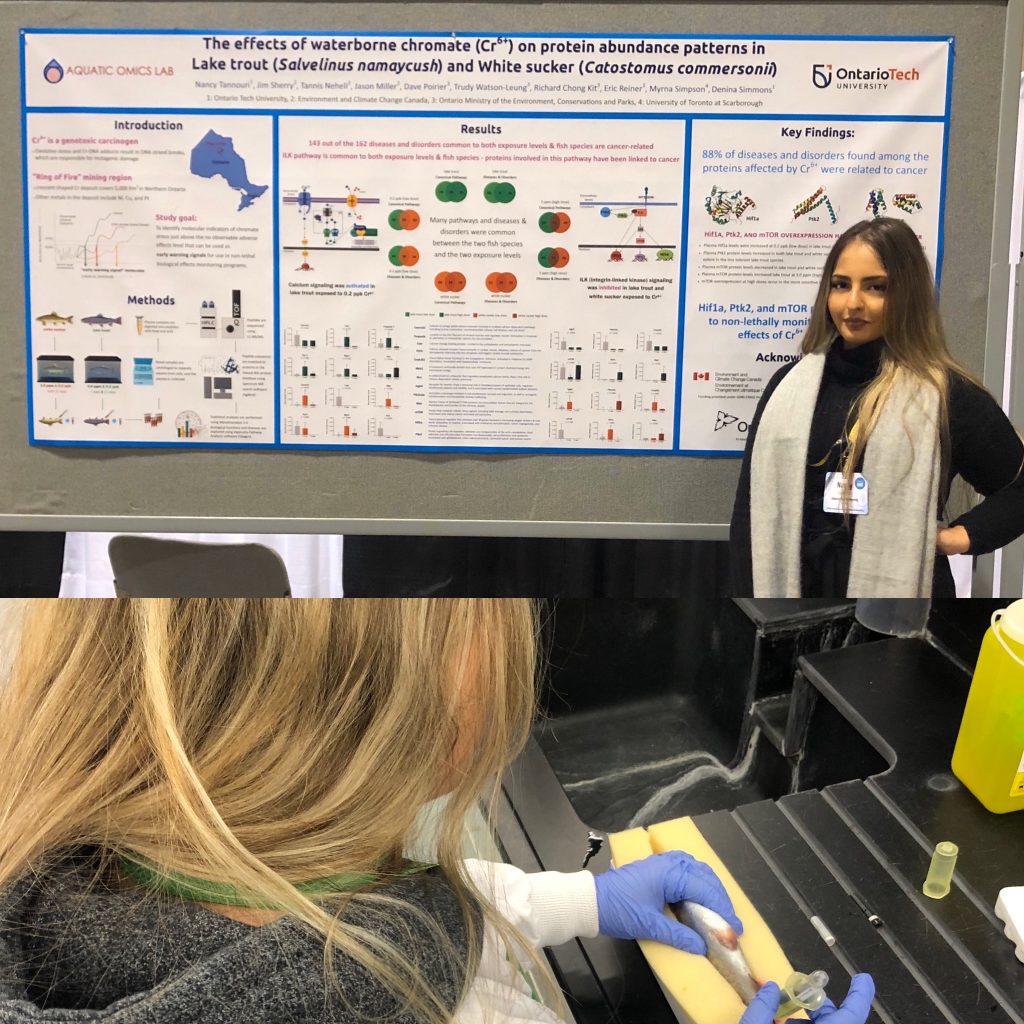 Nancy Tannouri – M.Sc. Applied Biosciences, Ontario Tech University
Nancy is a graduate of Applied Biosciences (M.Sc) at Ontario Tech University. Her thesis work expanded current knowledge on blood plasma function in fish by exploring circulating blood plasma proteins, and potentially, their origin. Specifically, she cross-compared protein representation in blood plasma versus various organ tissues using a non-targeted proteomics approach. Her past research experience includes analyzing complex data sets pertaining to the effects of hexavalent chromium on white sucker and lake trout.
Nancy is now working on the study of proteins and RNA in wastewater to understand the prevalence of human diseases and viral infection in the new and exciting field of wastewater-based epidemiology (WBE).
2019-2020 Lab Group
From left to right: (top row) David McNabney, Dr. Jordan Anderson, Dr. Camila Athanasio, Chase Tudor, Nancy Tannouri, Dylan Sayroo, Adesina Sosanwo, John Guchardi (bottom row) Tina Flaherty, Dr. Denina Simmons, Shreya Jain, Simon Pollard.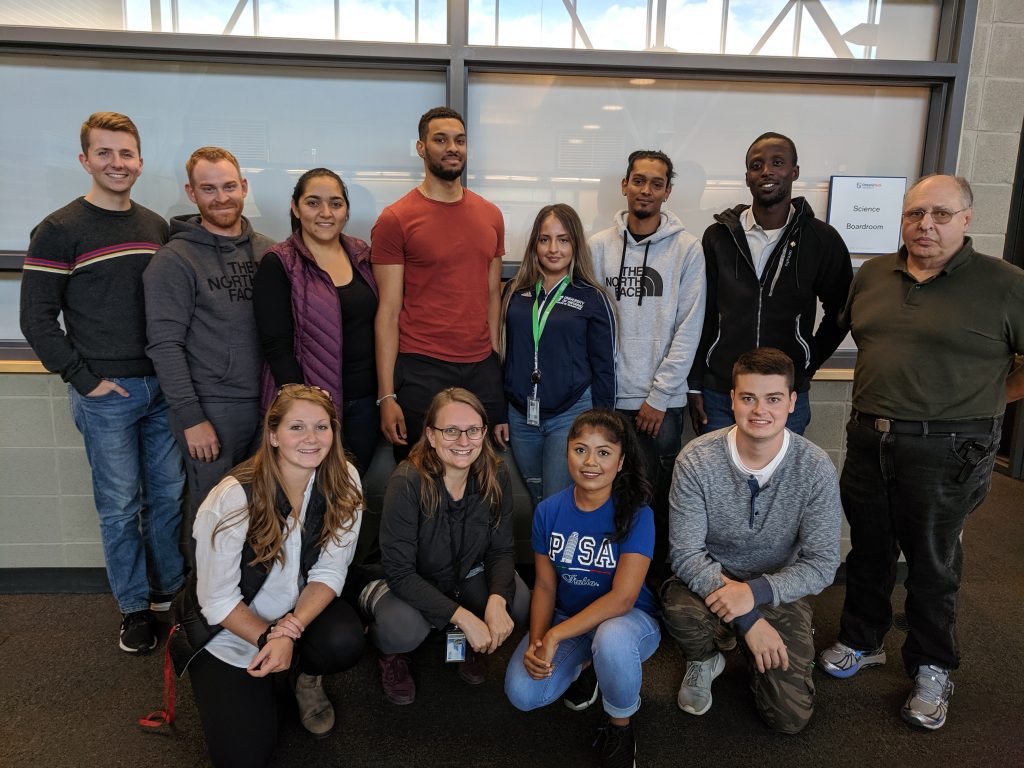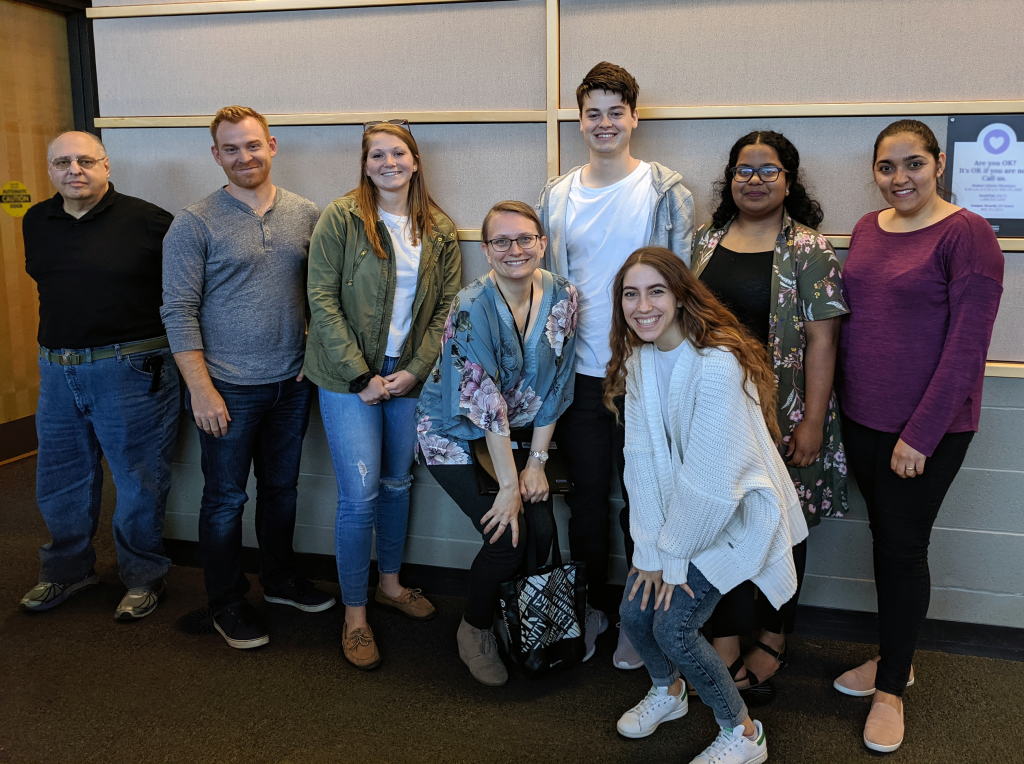 Summer 2019 Lab Group
From left to right: John Guchardi, Dr. Jordan Anderson, Christine Flaherty, Dr. Simmons, Simon Pollard, Cashmeira-Dove Tyson, Sushmitha Srinivasan, Dr. Camila Athanasio.
2018-2019 Lab Group
From left to right: Jessica Leger, Dr. Simmons, Jordan Anderson, Nancy Tannouri.