Aquatic Omics Lab Charter of Values
Our lab welcomes people from all cultural and socioeconomic backgrounds. No matter your beliefs, sexual orientation, gender, shape, colour, or size, we support and treat everyone equally. You are free to be yourself – no matter what that is.  We treat each other with respect and strive to learn from each other's differences – to make our understanding of the world more complete and improve our ability to be impartial scientists. The only thing we will not tolerate is intolerance.  When a situation with another lab member is new or challenging, we will push ourselves to find a solution that is empathetic, inclusive, and equitable.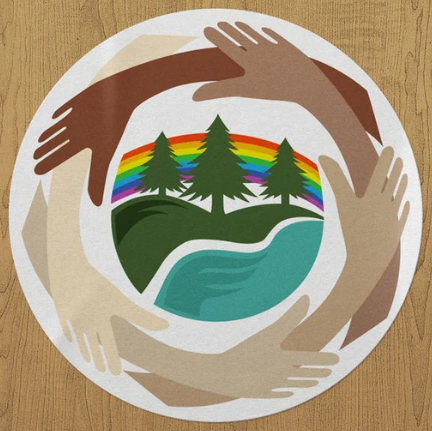 Our lab is a team. We are expected to help others and work together. Sometimes we will spend a day putting our own work aside to help our lab mates. This is important because in the future they will do the same for you. We are also encouraged to celebrate our own and each other's successes. When we publish a paper, win an award, successfully defend (qualifying exam or thesis), etc… we are expected to share our success so that our group can all celebrate together.
Image Credit: this is the image of a sticker that is sold on Etsy via LakeboundShop. The proceeds from the sale of these stickers go to Wild Diversity, an organization that promotes outdoor education and experiences for people from diverse cultural backgrounds and under-represented groups.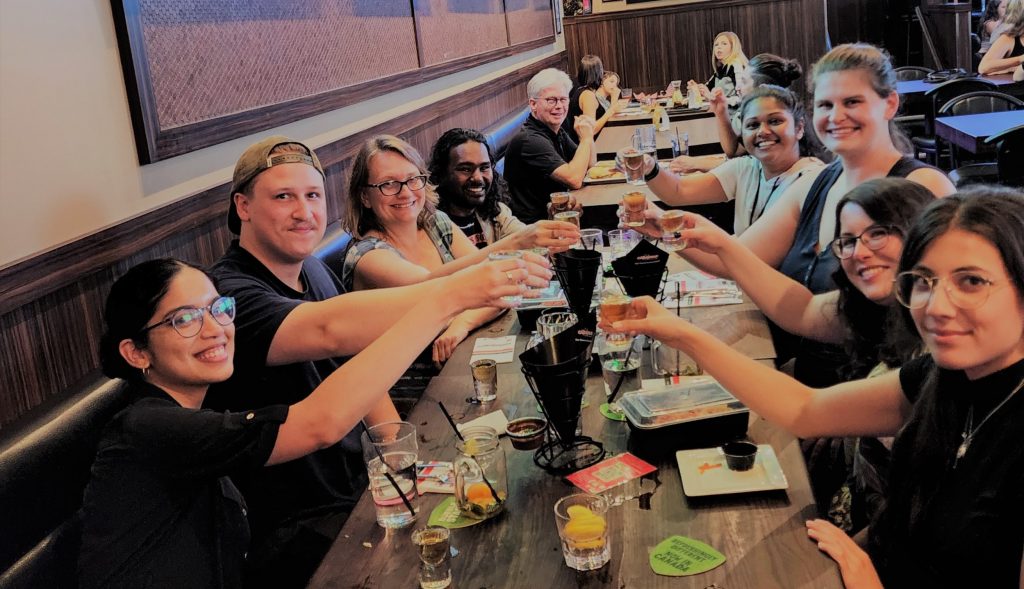 We try to avoid the culture of negativity. Academia isn't always fun and the Academy is not perfect, but together we can make positive changes. Negative attitudes are contagious. Even though your research may be stressful, maintain a positive attitude and help spread that among your peers. If systemic bias and discrimination are affecting our progress, we will discuss the problems, and work on being the solution. We are all here to support each other.
*Note: this is a living document and it is written to reflect our best current approaches. We are constantly evolving as a group, and society is constantly evolving our shared values. As values change and our community evolves, we will update this charter to reflect those changes.